Mr. Richards
High School Science
Physical and Environmental Science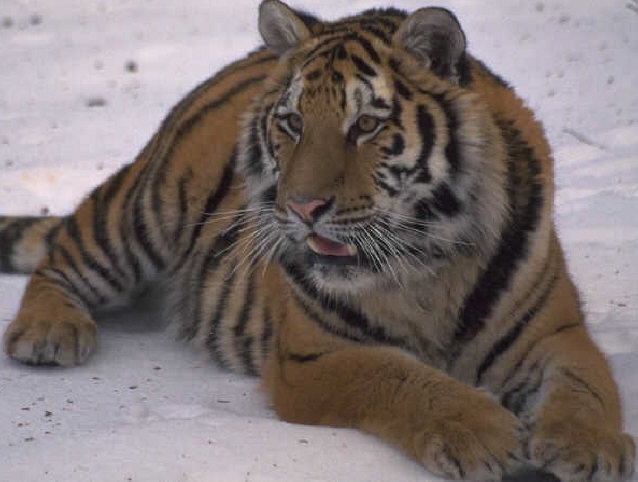 About Me:
This will be my third year at Wellston High School. Prior to Wellston I taught biology for 2 years in Oklahoma City Public Schools at Northwest Classen High School. I will be teaching high school physical science and environmental science . I will also be coaching middle school basketball, baseball and high school basketball. I graduated from Oklahoma Baptist University in 2012 with a Secondary Science Education Degree.
I am happily married to my wife Beth and currently live in Shawnee.
Choose another page in this section.